This Season, Content Marketing Innovation is all about Gif Giving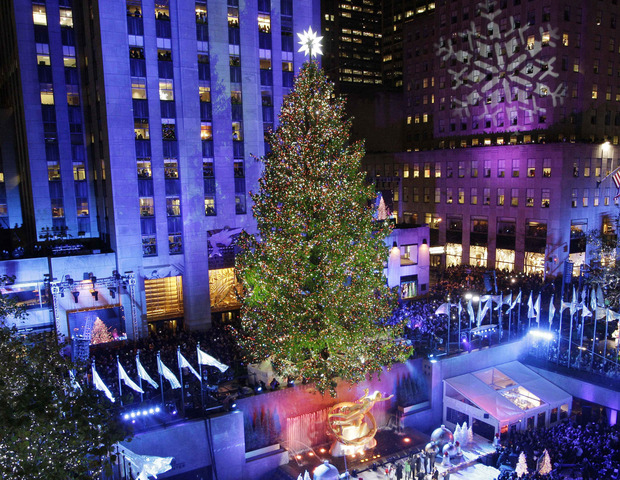 The Associated Press
NewsCred Blog
Genevieve Walker
Everyone wants to see a cat shooting lasers from its eyes. That's probably why we're seeing a spike in brands using GIFs for marketing campaigns – they're sharable, cheap to make, and have a propensity for going viral. And of course the use of lo-fi as high-tech puts any brand on the innovative edge.
The GIF format has been the buzzword for brands, publishers, news sites, and designers for months. From its induction into the Oxford English Dictionary as its word of the year in Novemberto its 25th anniversary celebrated with a collaboration between Tumblr and Paddle8, "Moving the Still" – a call for GIF submissions and dedicated blog featuring a stop-motion history of the digital phenomenon –to a gambit of smartphone apps that let anyone create one, the GIF is the popular format on the content marketing playground.
This season, Uniqlo – the Japanese clothing brand – created an online giveaway called the "GIF box." Shoppers can enter an email for the chance to win a gift card, everyone who enters gets a free GIF. In an interview with Digiday, the creative director at Razorfish who partnered with Uniqlo to create the campaign, John Antoniello, said "The animated GIF format is a perfect medium for Uniqlo's quirky, fun, and Web-savvy brand. We packaged every GIF with a $5-Off coupon to make sure that, no matter what GIF you uncovered, you've got something fun to share, as well as something useful for the holiday season."
Reed + Rader (as in, designers Pamela Reed and Matthew Rader) were profiled by Forbes a few months ago, just after they designed GIFs for Victoria's Secret. And dubbing the GIFS "a growing force in content," Reb Carlson for the the Content Strategist wrote, "The GIF is making a comeback by being both functional and allowing any person, brand, or publication to add another form of artistic expression to their editorial content."
By zeroing in on the sharability-centric sensibility of web culture, brands using GIFs in campaigns are engaging directly with the customer, building a following rather than pushing a product. Want more? Check out these three examples of brands riding the GIF wave:
Reader Comments
This article you are reading was written by staff for NewsCred Blog and is available for syndication through NewsCred, the world's leading content marketing platform.
Learn More
Recent Tweets